Woodland Management
Conservation Contracts specialise in conservation and amenity management of woodlands in both urban and rural settings.
We assist our clients with implementing carefully planned woodland schemes. Effective woodland management and maintenance is critical if newly planted trees and established woodlands are to survive and flourish
Our highly trained, professional teams use the latest equipment including high capacity chippers, timber harvesters and mulching machines as well as a range of power tools. All our staff are fully trained in the use of machinery, spraying equipment and other relevant operations with regard to our woodland management projects.
We provide a wide range of woodland and forestry management services including:
Planting and re-stocking
Beating-up
Coppicing
Thinning
Hedgelaying
Scrub clearance
Wildflower, glade and ride establishment and re-establishment
Herbicide and Insecticide application
We also provide full arboricultural contracting, consulting and survey services. Click here for more information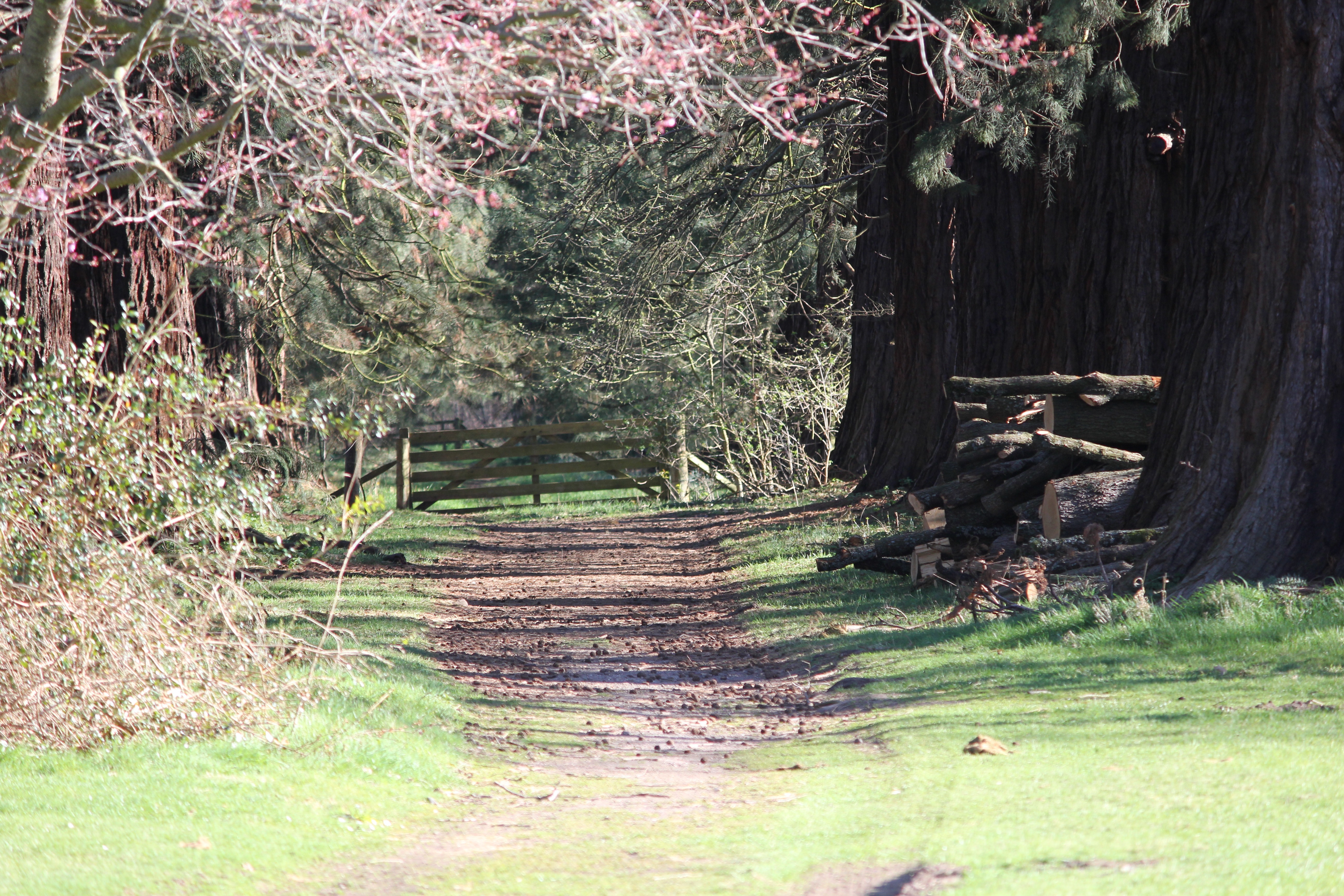 Some Of Our Recent Projects
Start a conversation with us today
If you wish to sign up to our quarterly newsletter, please fill out the subscription below.