Waterways and Wetlands
We are experienced in all aspects of waterway and wetland management & creation. This includes; various types of pond construction, e.g. amphibian, fish & wildfowl. Also various methods of revetment construction & erosion control. Silt removal, reed bed management, sluice and dam construction and ditch creation & clearance.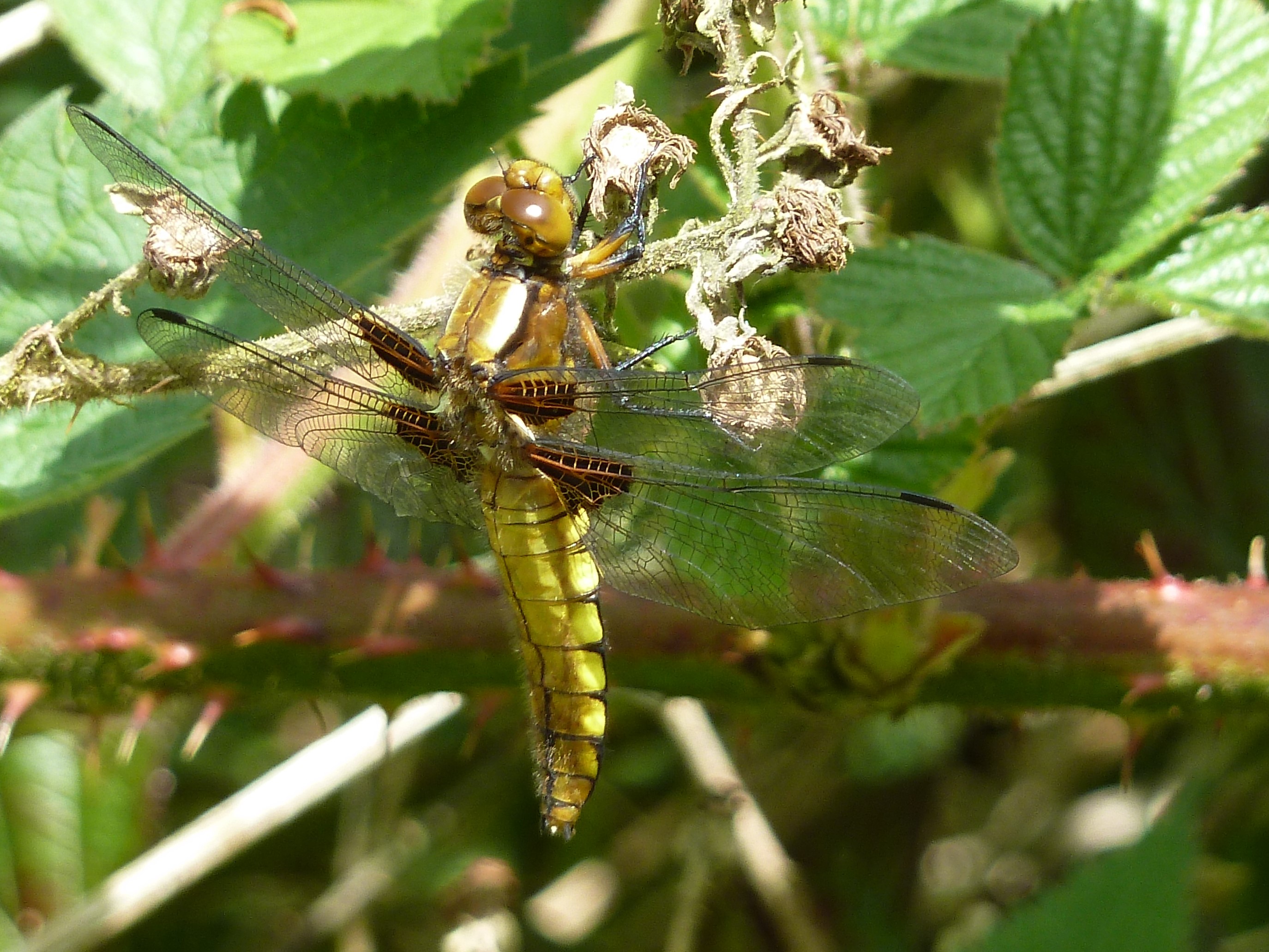 Some Of Our Recent Projects
Start a conversation with us today
If you wish to sign up to our quarterly newsletter, please fill out the subscription below.