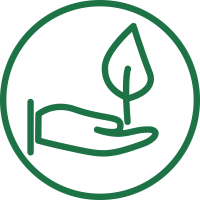 Professional
We are a professional landscape management, ecological,  conservation, contracting and consulting firm, dedicated to the environment.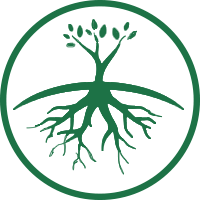 Specialists
We specialise in habitat management projects, undertaking high quality, cost-effective work for our clients.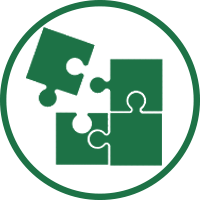 Service Excellence
We provide a comprehensive, integrated service for consultants, landowners, local authorities and developers.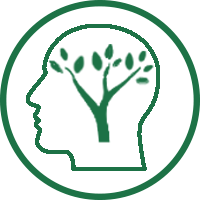 Consultancy
We have considerable experience in consultancy for landscape management and ecological projects.
Creating Living Environments.
Creating
CCNW are dedicated environmental and conservation experts. The creation, protection and guardianship of our environment are at the heart of what we do.
Our strengths are the application of specialist local knowledge, expert project management and advising our clients with the implementation of long term managed solutions.
Living
We use our expert knowledge to bring environments to life by protecting rare & endangered species, making sites accessible to the public and breathing life into blighted landscapes.
Understanding the value our stakeholders place on the natural environment, we create new habitats, improve biodiversity and protect existing landscapes.
Environments
Our work recognises the need to protect and preserve the natural environment, inspiring people to enjoy the countryside whilst leaving a lasting legacy for future generations.
We aim to lead the field by taking a strategic consultative approach with the nation's natural heritage. This happens by working together with our clients as partners and delivering our projects within national and regional policy guidance.
Some Of Our Recent Projects
Start a conversation with us today
If you wish to sign up to our quarterly newsletter, please fill out the subscription below.