Helping developers and landowners to achieve Biodiversity Net Gain
CCNW has extensive experience in creating and enhancing habitat management
Ensuring a rich and healthy habitat for wildlife, leaving the land in a better state than it was before the development
CCNW has extensive experience in creating and enhancing habitat management, helping developers and landowners to achieve Biodiversity Net Gain that will contribute to the recovery of nature while developing land.
Our expertise is in Creating Living Environments which enable the crucial balance to be maintained between the need for development and ensuring a rich and healthy habitat for wildlife, leaving the land in a better state than it was before the development.
Through our dedicated approach to Biodiversity Net Gain, we allow developers to positively impact local communities and the economy by creating more visually appealing landscapes, protecting wildlife, preserving sites of cultural and historical importance, and creating new opportunities for education and recreation. These precious ecosystems can also help reduce greenhouse gas emissions by storing carbon, working towards mitigating climate change.
Increasingly, developers and landowners are recognising the importance of the financial value of the natural environment and its benefits. With our extensive expertise, CCNW is best placed to assist developers in achieving their Biodiversity Net Gain objectives.
Our highly knowledgeable team has over 30 years of experience within the sector.
Our specialists have the qualifications and licences to provide a full range of ecological surveys, specialist consultancy and environmental contracting throughout all stages of development.
We help our clients to meet legislative and planning requirements successfully. We offer a full range of advice, from preliminary ecological surveys, protected/invasive species surveys and ecological impact assessments through to comprehensive mitigation and installation. Our services include complete implementation, management, ecological clerk of works, and monitoring service to ensure you have a seamless solution from start to finish.
 
We understand the value of our natural environment, we create new habitats, and improve biodiversity.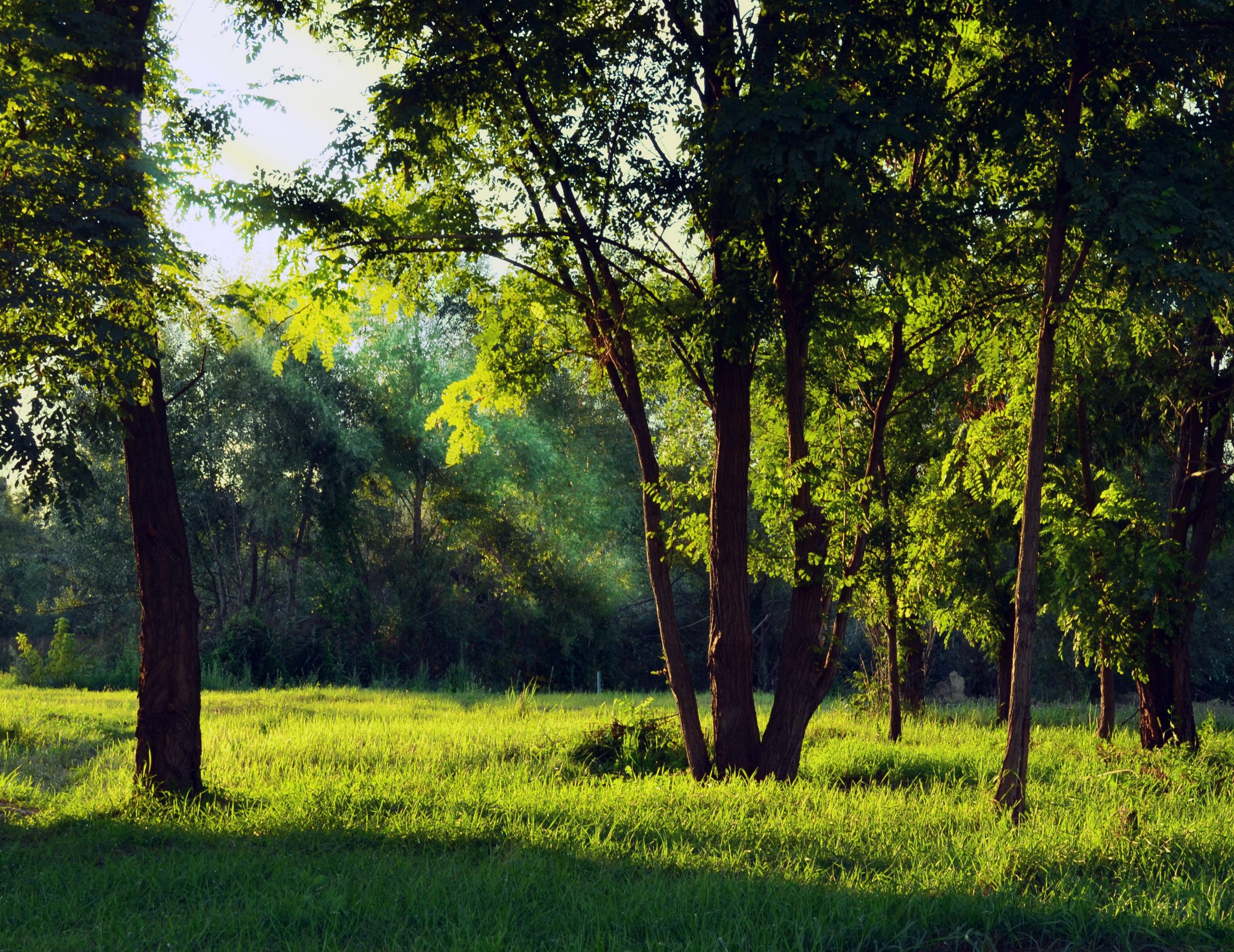 C

reating Living Environments 
CCNW are dedicated environmental and conservation experts. The creation, protection and guardianship of our environment are at the heart of what we do.
We use our expert knowledge to bring environments to life by protecting rare & endangered species, making sites accessible to the public and breathing life into blighted landscapes.
Understanding the value of the natural environment, we create new habitats, improve biodiversity, protect existing landscapes, and leave a lasting legacy for future generations.
We believe in an environment that promotes health, and well-being for all life and local communities.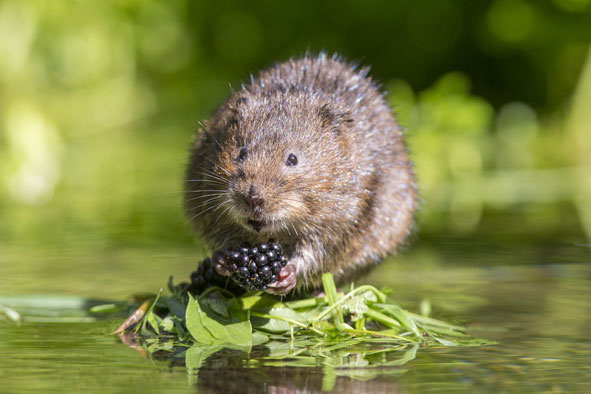 Making positive steps to improve the environment and people's lives
Start a conversation with us today
If you wish to sign up to our quarterly newsletter, please fill out the subscription below.