Countryside Furniture
Conservation Contracts undertakes fabrication works including metal access barriers, picnic benches, kissing gates and vehicle barriers etc. Also timber construction including step encasement, footbridges, stiles and boardwalks.
Where paths cannot be constructed due to steep banks, or existing structures have become unsafe, step encasements may be the only alternative.
Construction of timber gates for bridalways, footpaths and moorland tracks creates character, looks attractive, and blends in with the surrounding environment. Where timber bridges are requested we use kit bridges for low maintenance designed in accordance with BS5400 and BS5268.
We also have a range of metal fencing and with our mobile welding services we can install to the customers design in order to match the exisiting or new fencing and barriers.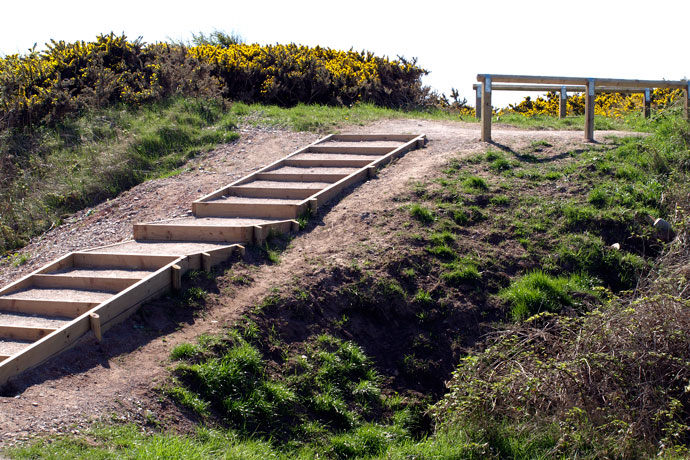 Some Of Our Recent Projects
Start a conversation with us today
If you wish to sign up to our quarterly newsletter, please fill out the subscription below.