Ecological Services
Our team provide a full range of ecological surveys, specialist consultancy and environmental contracting throughout all stages of your project.  We are highly knowledgeable with over 30 years' experience within the sector. All our specialists are fully trained, and have the relevant qualifications, licences and professional memberships to undertake your task.
We help our clients to successfully meet legislative and planning requirements. We offer a full range of advice, from preliminary ecological surveys, protected/invasive species surveys and ecological impact assessments, through to comprehensive mitigation and installation.
Our services include a complete implementation, management, ecological clerk of works and monitoring service, to ensure you have a seamless solution from start to finish.
Services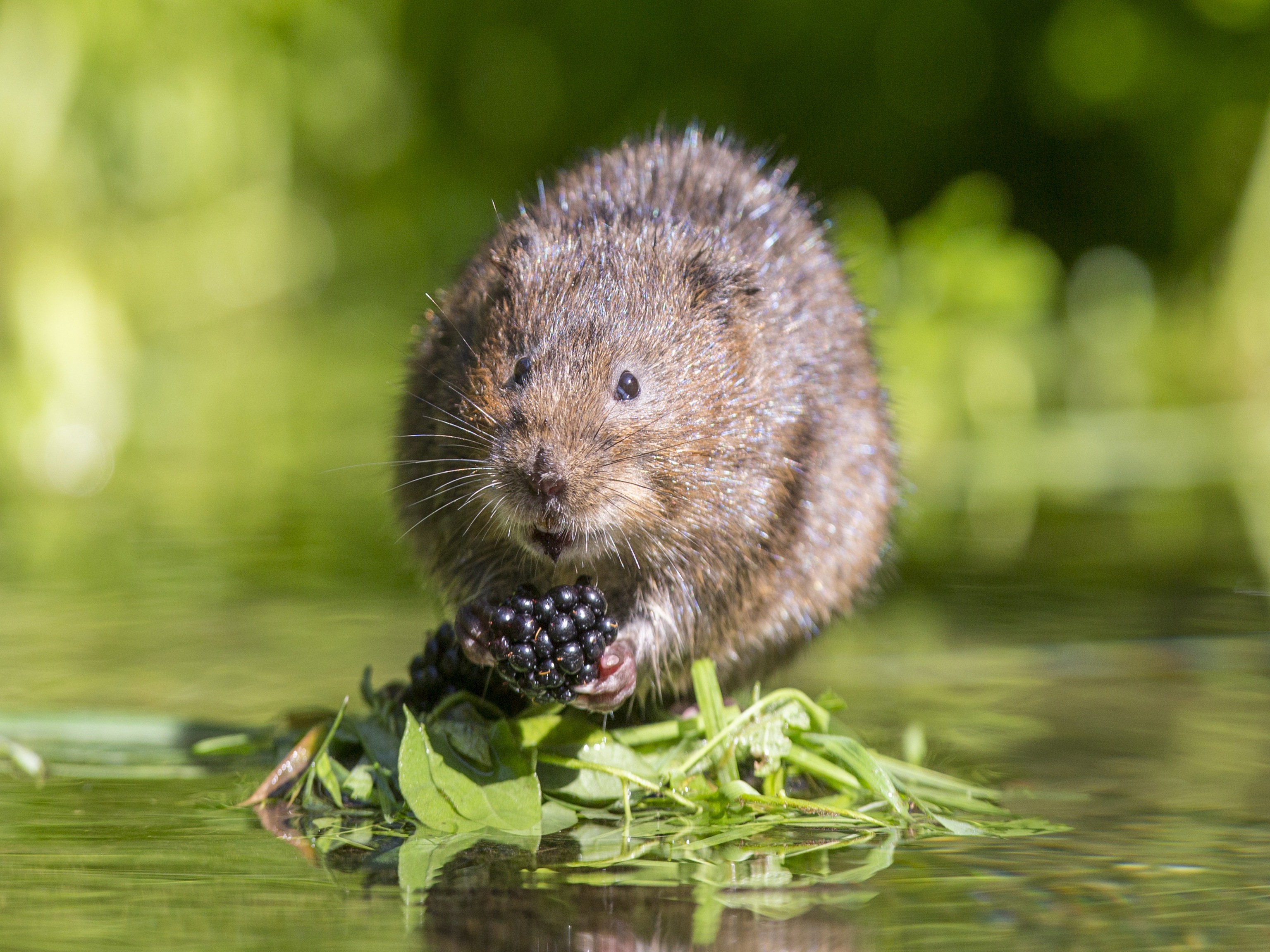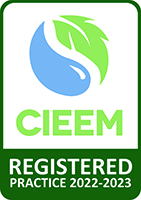 Start a conversation with us today
If you wish to sign up to our quarterly newsletter, please fill out the subscription below.