Thank You for Enquiring
We will get back to you as soon as possible, but if you need an answer or help immediately please call us on Tel: 01204 693500
Conservation Contracts North West are landscape & environmental contractors, and ecological consultants, specialising in designing and delivering on a range of projects across North West England.
We are able to undertake an extensive range of practical conservation and consultancy work to the highest quality at competitive prices ensuring best value for money.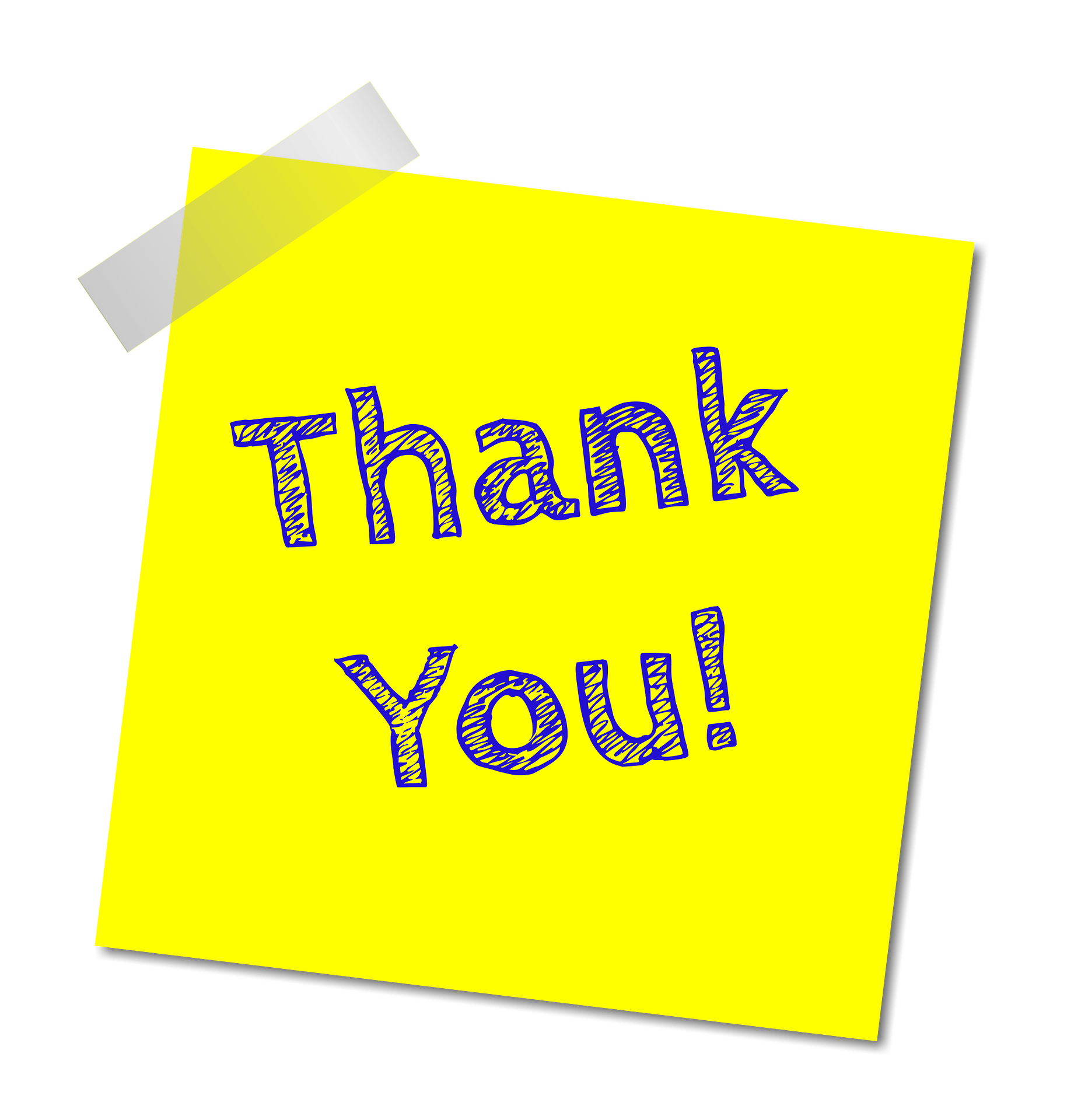 Start a conversation with us today
If you wish to sign up to our quarterly newsletter, please fill out the subscription below.