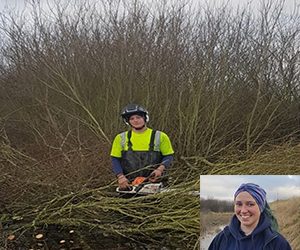 With a high level of specialist experience, our clients benefit from a choice of five dedicated specialist teams covering Plant, Conservation and Maintenance. Here we introduce Lauren and Dave from our Practical Conservation Team.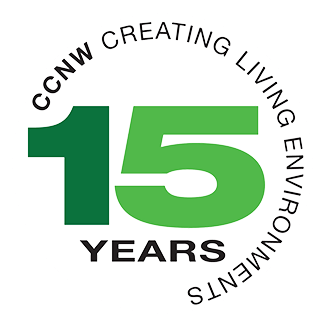 Start a conversation with us today
If you wish to sign up to our quarterly newsletter, please fill out the subscription below.