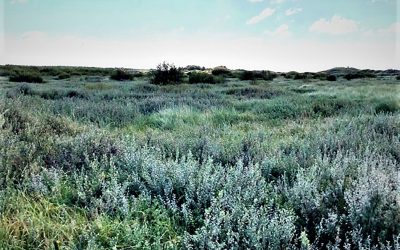 Cabin Hill National Nature Reserve has several habitat restoration projects assigned to it within the Dynamic Dunescapes Project. On behalf of Natural England, the Area 2 project aims to reduce the amount of developing tussocky grasses and carpeting creeping willow scrub and aid the restoration of dune slack and grassland species.
Start a conversation with us today
If you wish to sign up to our quarterly newsletter, please fill out the subscription below.