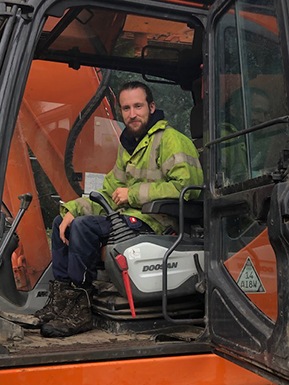 Our teams are highly knowledgeable and trained in environmental management and conservation. Ensuring an unrivalled level of specialist experience our clients benefit from a choice of five dedicated specialist teams covering Plant, Conservation and Maintenance.
The Plant Teams
Covering all aspects of footpath works, habitat creation and pond creation our plant teams have extensive experience in the sector, receive ongoing training and share our passion for the environment.
Andy and Dan have created an excellent partnership within our Plant Team 1 delivering a high quality of work on numerous projects. Plant Supervisor Andy has many years of experience in grounds maintenance and landscaping projects for local authorities. Andy is an experienced supervisor and has excellent conservation skill working on many landscape management and footpaths projects across the North West. His in-depth knowledge and experience of landscaping and construction methods make him an ideal team leader.
Conservation Operative Dan has a keen interest in Countryside Management which was first sparked many years ago during volunteering work with the local Wildlife Trust.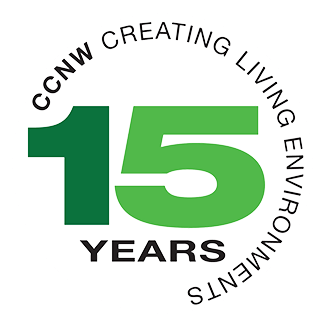 Start a conversation with us today
If you wish to sign up to our quarterly newsletter, please fill out the subscription below.